The internet can be pretty great for finding cool stuff, and we think Premier League fans are sure to get a kick out of this.
We've all seen the various crests of the Premier League teams, but have you ever wondered what they would look like in motion?
A UK-based designer named Bailey McElligott must have been thinking the same thing, because he decided to take the time out and make all of them fully animated.
The only team missing is Sunderland, maybe because they're bottom of the table? We're not sure.
You can head over to McElligott's website to see more of this talented designer's work, but for now enjoy these Premier League crests in motion.
Arsenal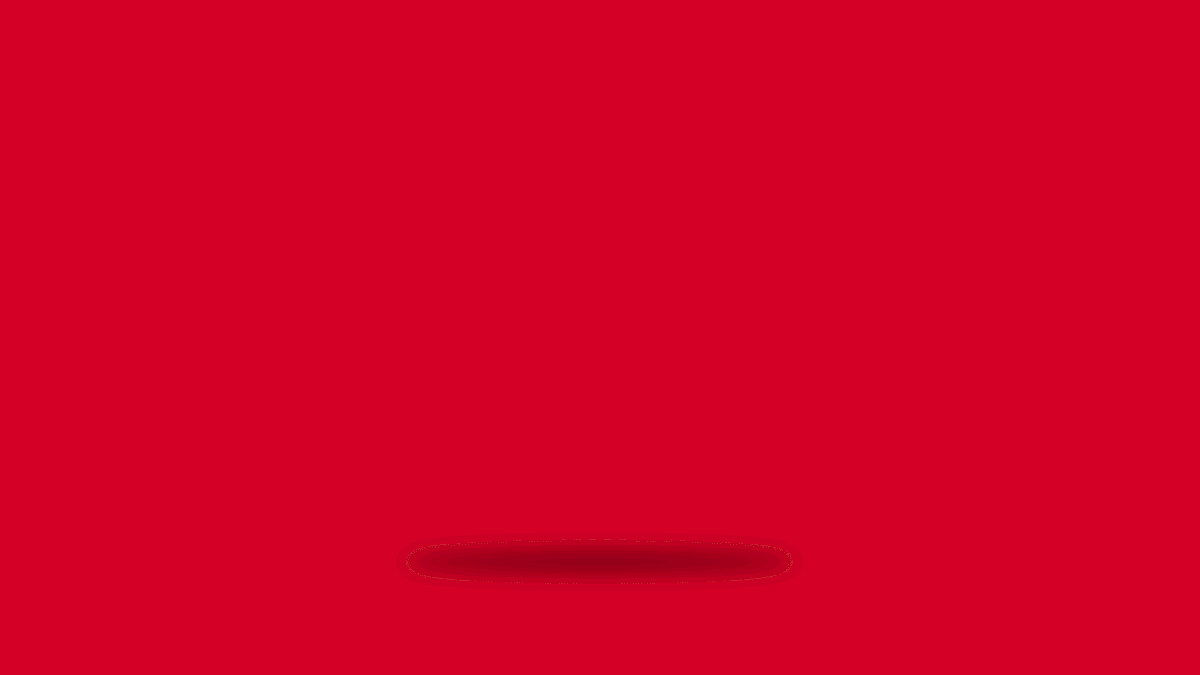 Bournemouth

Burnley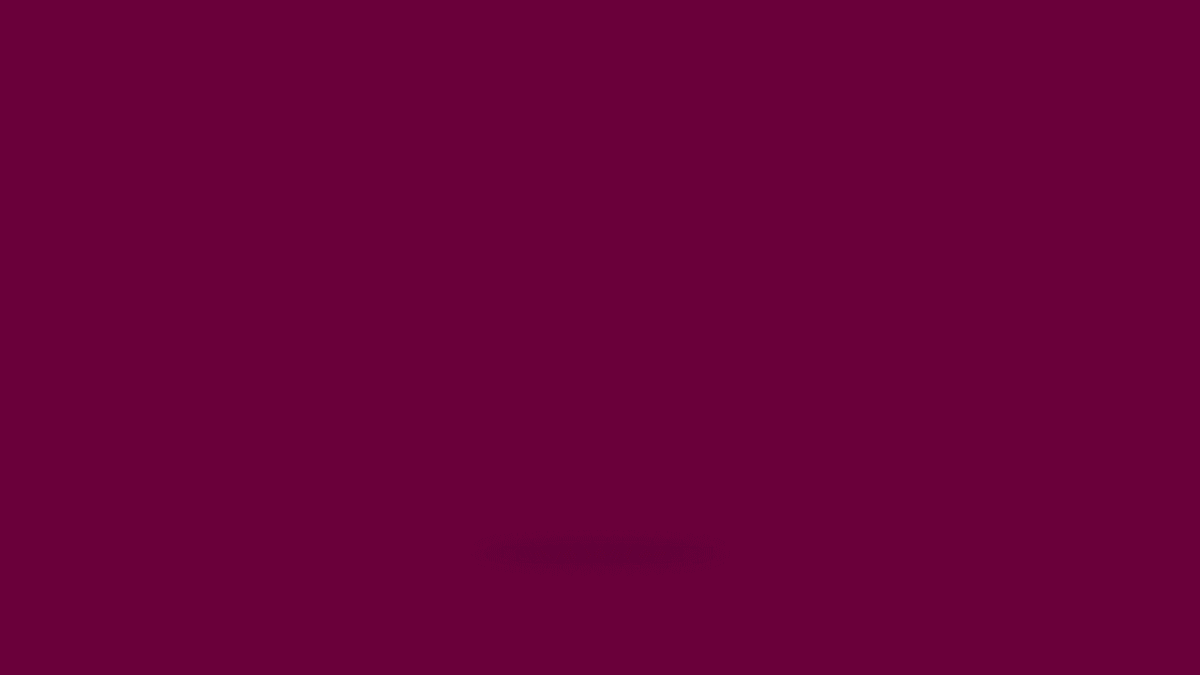 Chelsea

Crystal Palace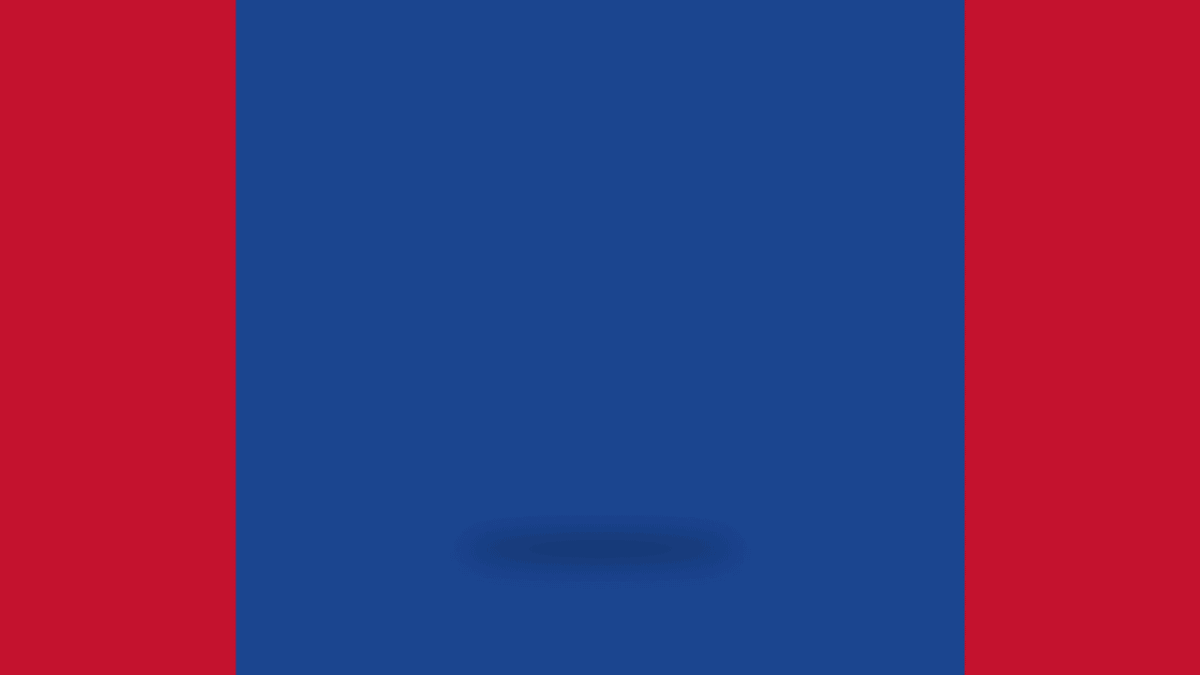 Everton

Hull City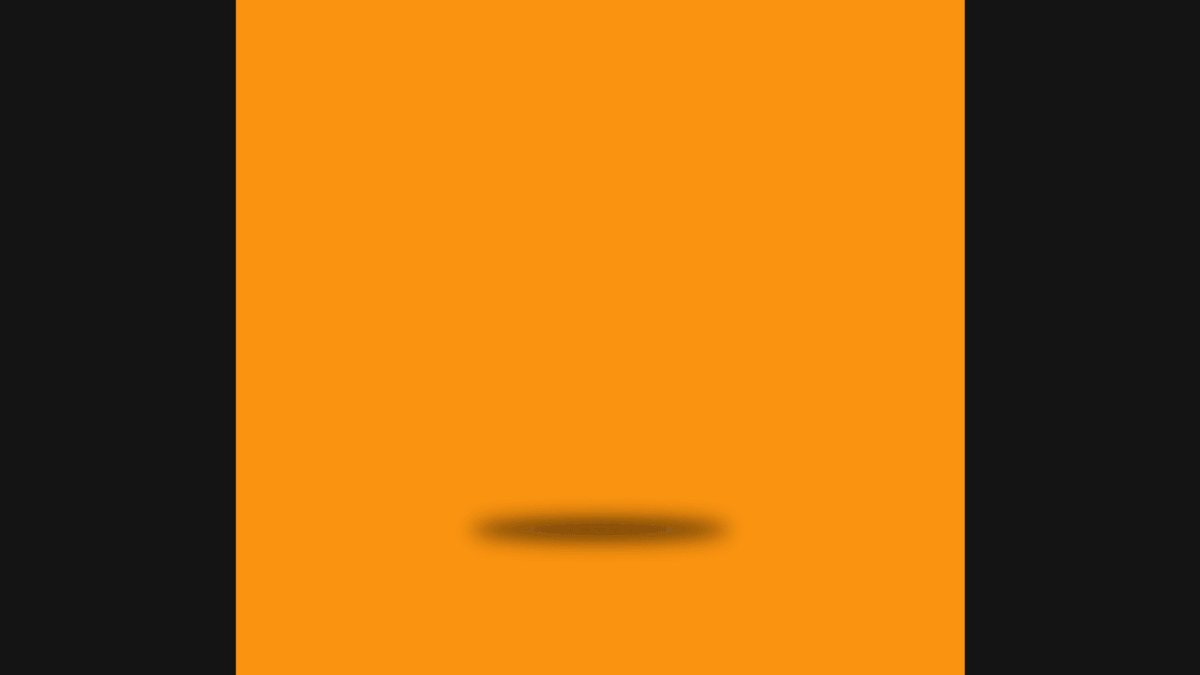 Leicester City

Liverpool

Manchester City

Manchester United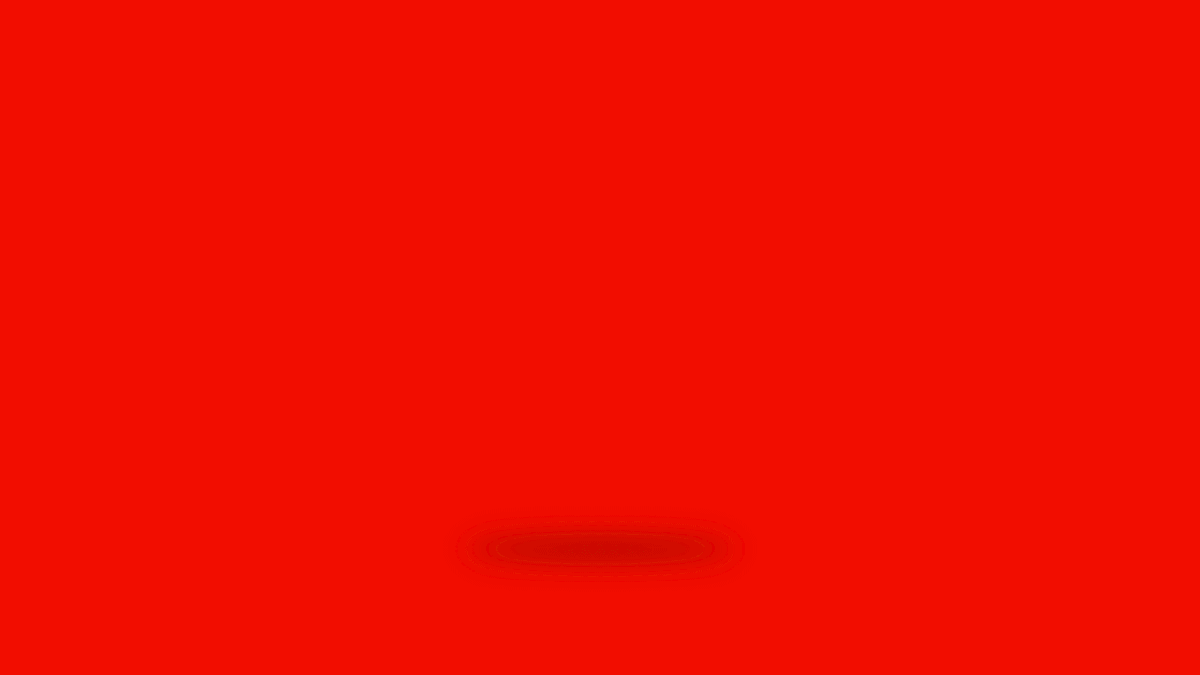 Middlesbrough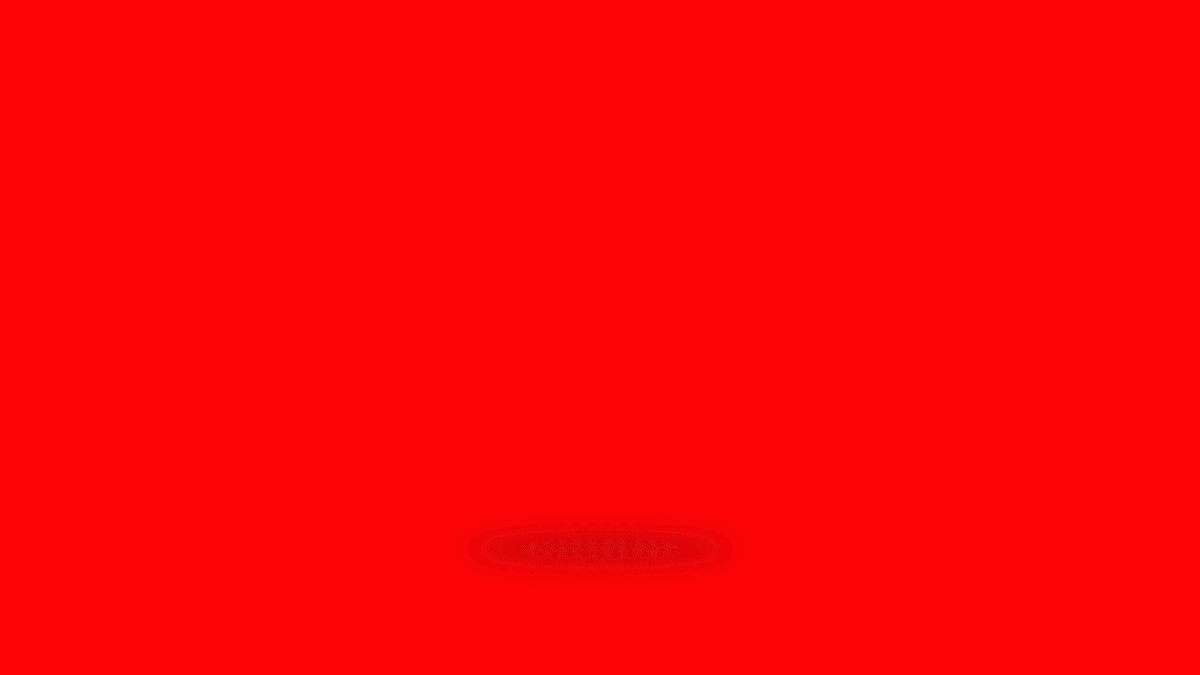 Southampton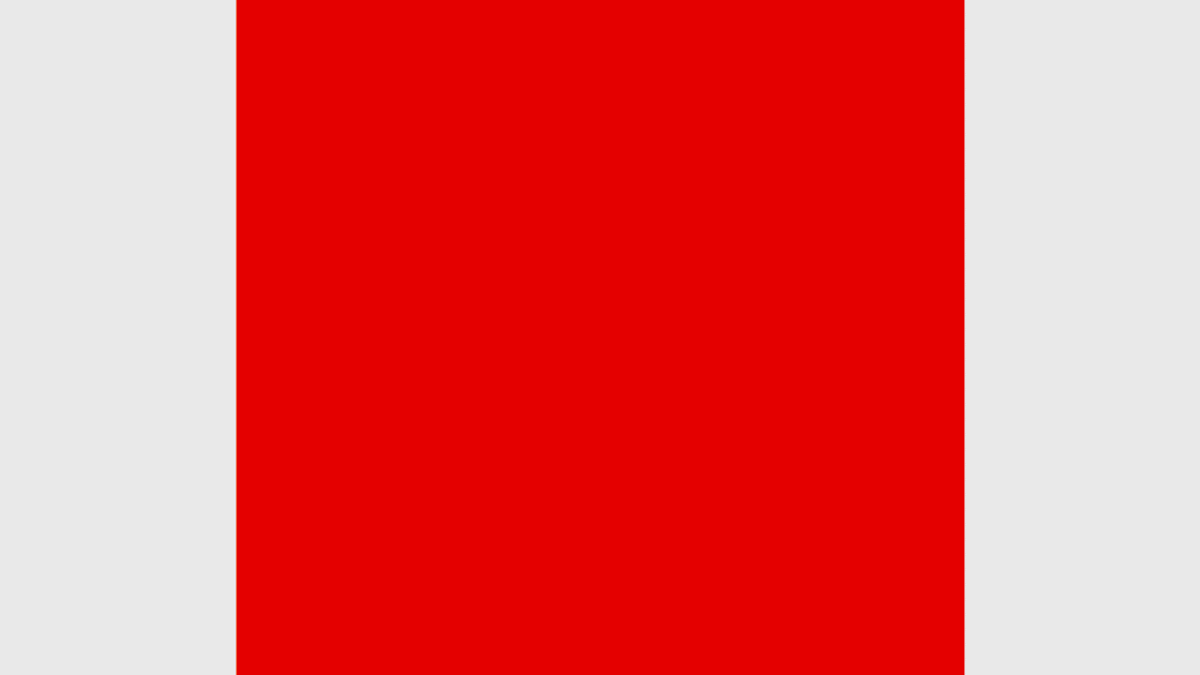 Stoke

Swansea City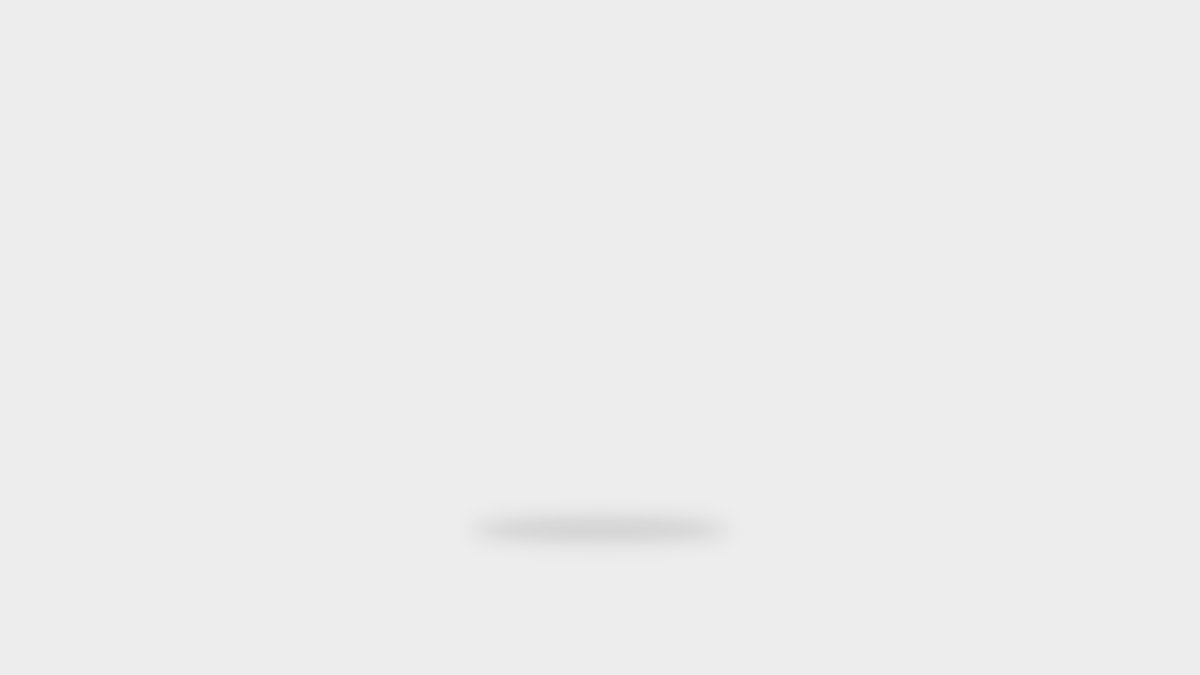 Tottenham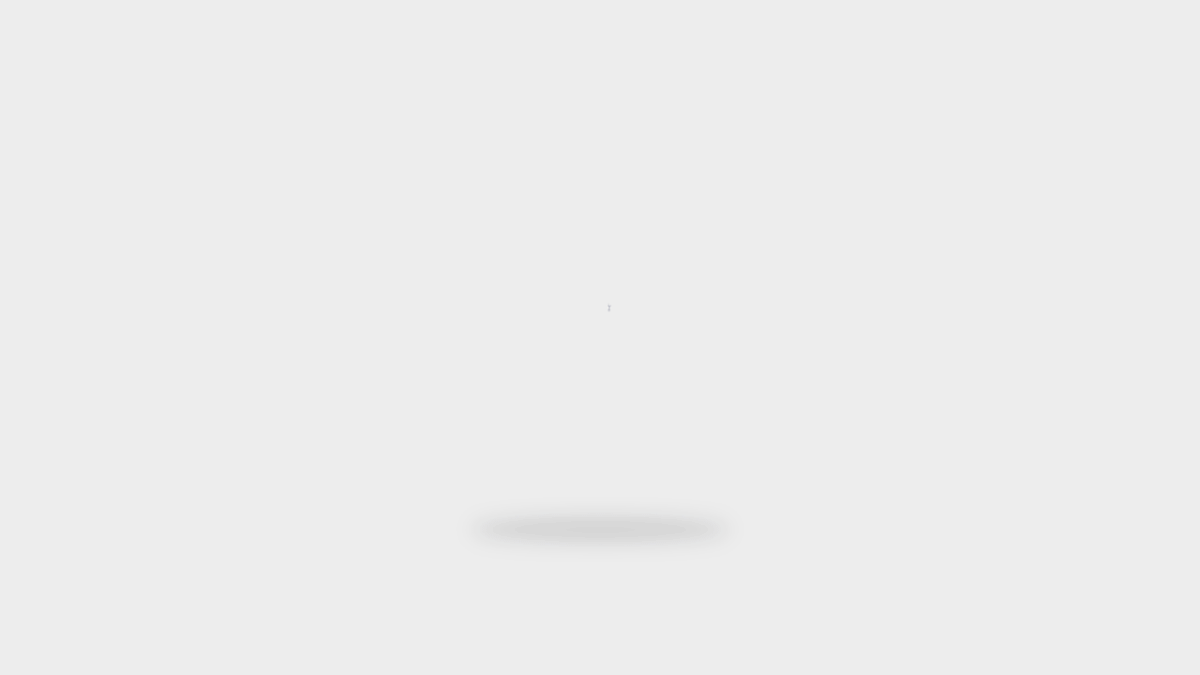 Watford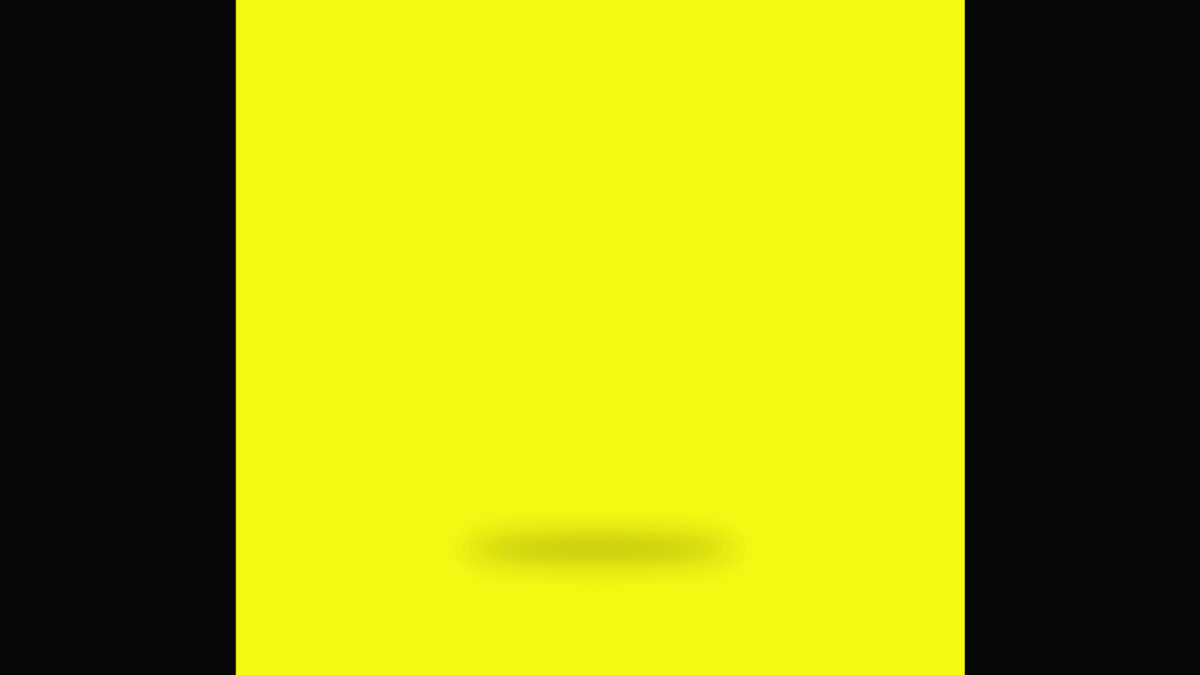 West Bromwich Albion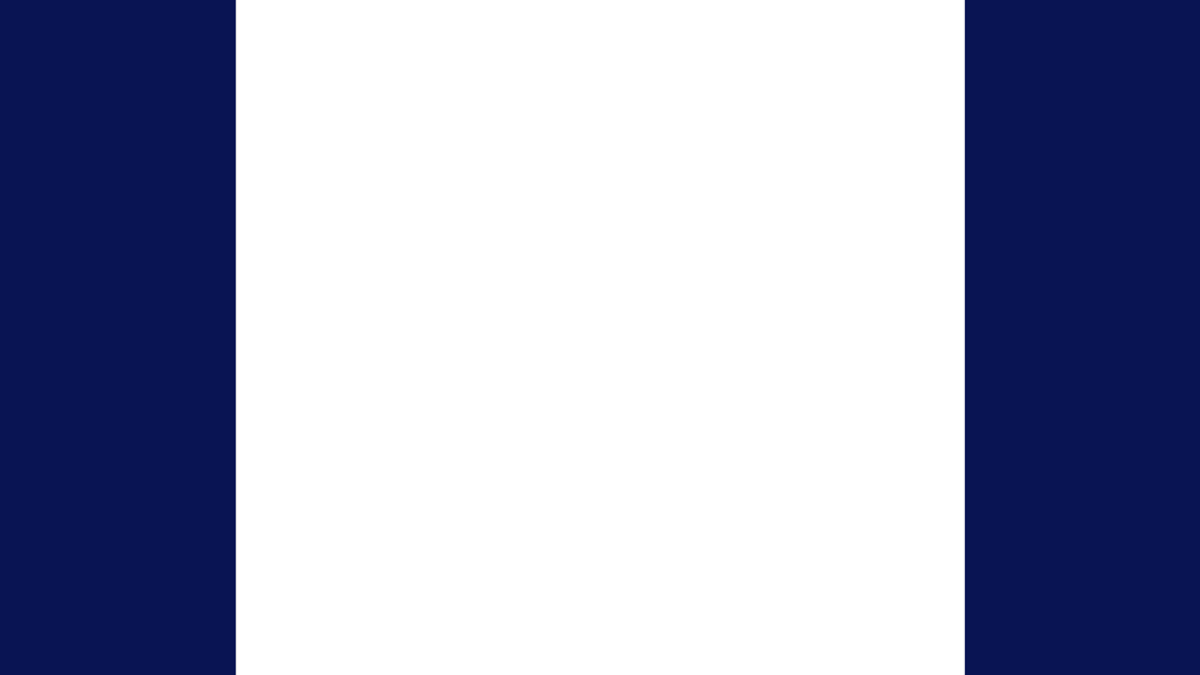 West Ham United