Critics of Esports usually point out that traditional sports and esports should never be included in the same spectrum.
Many agree with this notion, but with how Esports is slowly creeping in as one of the fastest rising industries today, it's no wonder that some sports personalities are putting their hard-earned money to in the esports hype.
These are four notable people from the sporting industry who are currently investing in esports –
Marshawn Lynch
Marshawn Lynch is often considered to be one of the most explosive running back in American Football, donning the nickname of "Beast Mode." After his short retirement and comeback to the NFL, Lynch invested in NRG Esports along with other notable personalities such as baseball stars Alex Rodriguez and Marlon Byrd.
The organization in itself was founded by people from sports industry. Andy Miller and Mark Kastrov, co-owners of Sacramento Kings, were one of the founders of the organizations which was established last 2015.
Stephen Curry
Perhaps one of the most popular NBA players today, Stephen Curry has made a name for himself for his long range threes and quick handles that are hard to defend. It even came to a point where people are putting him on top as one of the best point guards to play in the game.
After winning his first back-to-back title, the Golden State Warrior point guard invested in a $37M deal with Team SoloMid, one of the top esports organization in the US. His investment, along with other notable sports stars, will go towards improving the branding of the organization and the construction of a new esports facility in Los Angeles.
Rick Fox
Rick Fox was one of the first sports personalities who took the risk and invested in Esports. He invested $1M and bought a slot in the League of Legends Championship Series, naming the organization Echo Fox.
Lack of chemistry and support made it hard to for Echo Fox to make a resounding statement in its early years, but now it is considered to be one of the most successful organizations in the world. It now supports a lot of teams and esports players in different games. The success of Echo Fox has something to do with Rick Fox's passion for wanting the organization to succeed, giving them different opportunities such as their own office and him watching their games on-site.
Jerry Jones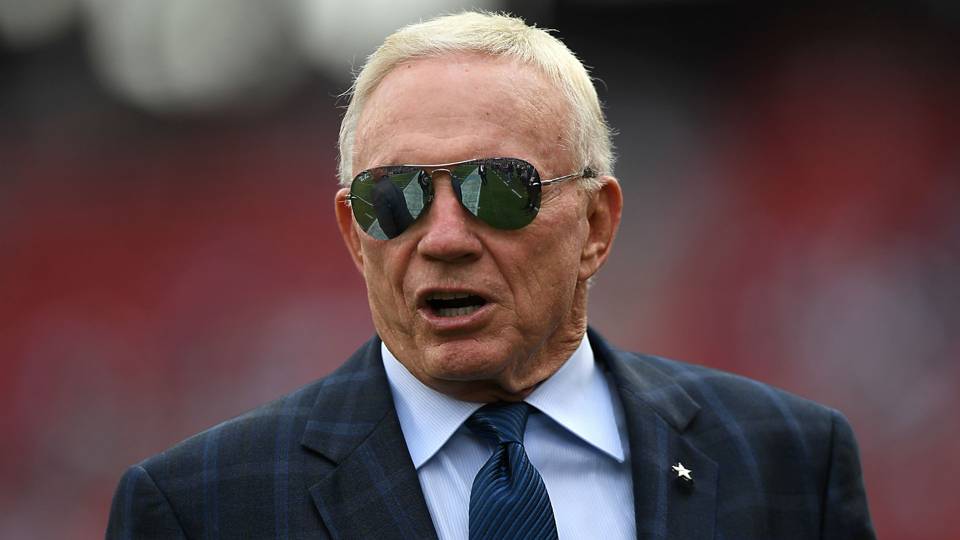 Jerry Jones might not be your typical personality here in the list who plays the sport. Instead, he is a businessman known for owning the Dallas Cowbows in the National Football League. Him and real estate investor John Goff recently acquired a majority stake in compLexity Gaming, making it one of the biggest acquisitions of a sporting personality in esports.
The organization started off in the first-person shooter genre. Now, it is considered to be one of the biggest esports organization as it has cultured successful teams in Dota 2, CS:GO, and Hearthstone.